Juliane Verroen
Focal Point Germany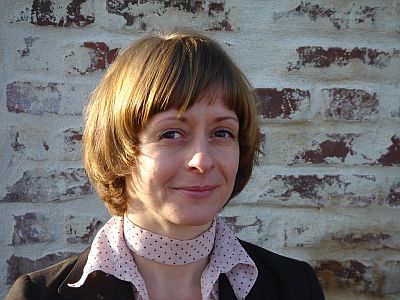 Juliane supports the NGO as an expert on a voluntary part-time basis. She operates from Cologne, Germany. Her work for the NGO includes all official NGO communications in French, German and Spanish. She is the national focal point for German cases.
Juliane has a Masters degree in translating, is a sworn translator and interpreter of the Supreme Court of North Rhine-Westphalia, she speaks Dutch, English, French, German, Portuguese and Spanish. Juliane has over 10 years of professional experience and is committed to assisting in the exposure of matters that are of importance to the general public.
Juliane holds German nationality and works for Eloquent Translations in Cologne, Germany.