Lívia Ferolla
Focal Point Southern Brazil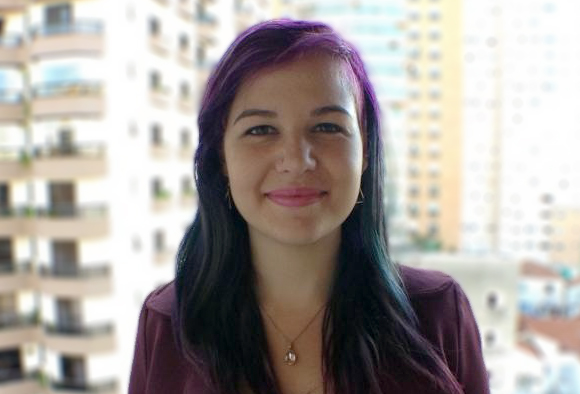 Lívia supports the NGO as an expert on a voluntary part-time basis. She operates from São Paulo, Brazil. Her work for the NGO includes official representation of the NGO in São Paulo and involves the NGO's communications in Brazilian Portuguese. She is the local focal point for all cases in the Southern regions of Brazil.
Lívia has a Bachelors degree in International Relations and is finishing her Masters degree in Social Sciences. She has ample experience with human rights on an international level as well as on a national and local level with NGOs in Brazil.
Lívia holds Brazilian nationality.