Marcelle Rahal
Researcher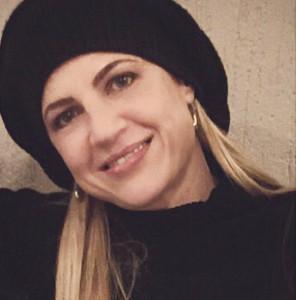 Marcelle supports the NGO as an expert on a voluntary part-time basis. She operates from São Paulo, Brazil. Her work for the NGO includes assisting in researching and tracing. She also assists with contacting Brazilian families.
Marcelle graduated as a veterinarian and is concerned with justice, animal and human rights issues.
Marcelle holds Brazilian nationality.