Vitória Stamperius
Adoptee coach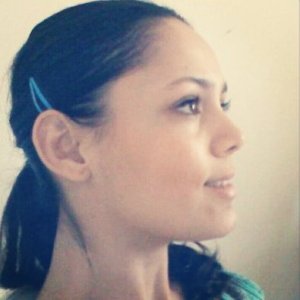 Vitória supports the NGO as an adoptee coach on a voluntary part-time basis. She operates from Amsterdam, the Netherlands. Her work for the NGO is focused on personal, cultural, and communication challenges Brazil Baby Affair adoptees might experience, in particular following a positive outcome of their original family tracing process.
Vitória has a Masters degree in social psychology. Vitória was legally adopted from Brazil; she has over 10 years of experience with Brazilian culture after having traced her original family together with her adoptive mother. Between 2012 and 2014 she lived in Belo Horizonte, Brazil.
Vitória holds Brazilian and Dutch nationality.