Annelies Poolman
Operations Director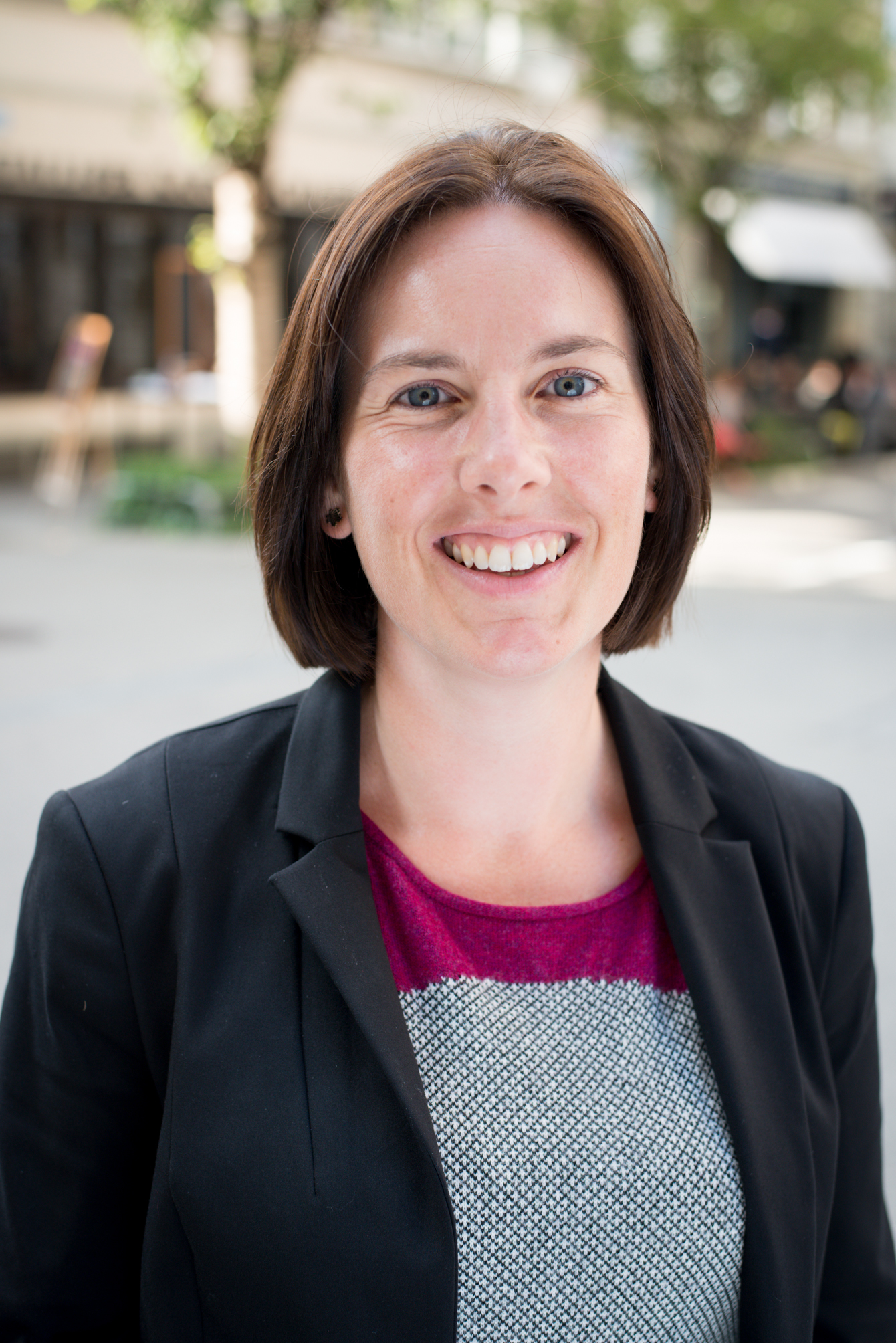 Annelies supports the NGO as Operations Director on a voluntary part-time basis. She operates from Zurich, Switzerland. Her work for the NGO includes the operations management, financial management and web management.
Annelies has Masters degrees in International Business and Applied Ethics and has ample experience working for an international NGO in the field of sustainability. She has 15 years of professional international experience collaborating with NGOs worldwide.
Annelies holds Dutch nationality and works full-time for an international sustainable investment company based in Zurich.