Isabelle Stucki
Policy Director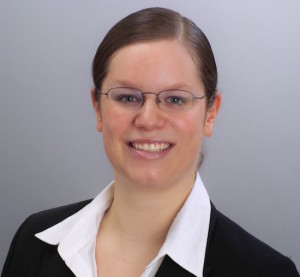 Isabelle supports the NGO as Policy Director on a voluntary part-time basis. She operates from Zurich, Switzerland. Her work for the NGO includes strategy and policy issues and overseeing the NGO's management. Isabelle is committed to sharpening the Board of Directors decisions concerning the NGO's Mission.
Isabelle has studied Marketing, Services and Communication Management at University of St. Gallen (HSG) in Switzerland and also holds a degree in Strategy and Human Resource Management from the Business School of Erasmus University in Rotterdam (RSM). She has been working in the financial sector and is now a full-time project manager at an international energy company.
Isabelle was legally adopted within Switzerland and holds Swiss nationality.