Patrick Noordoven
Founder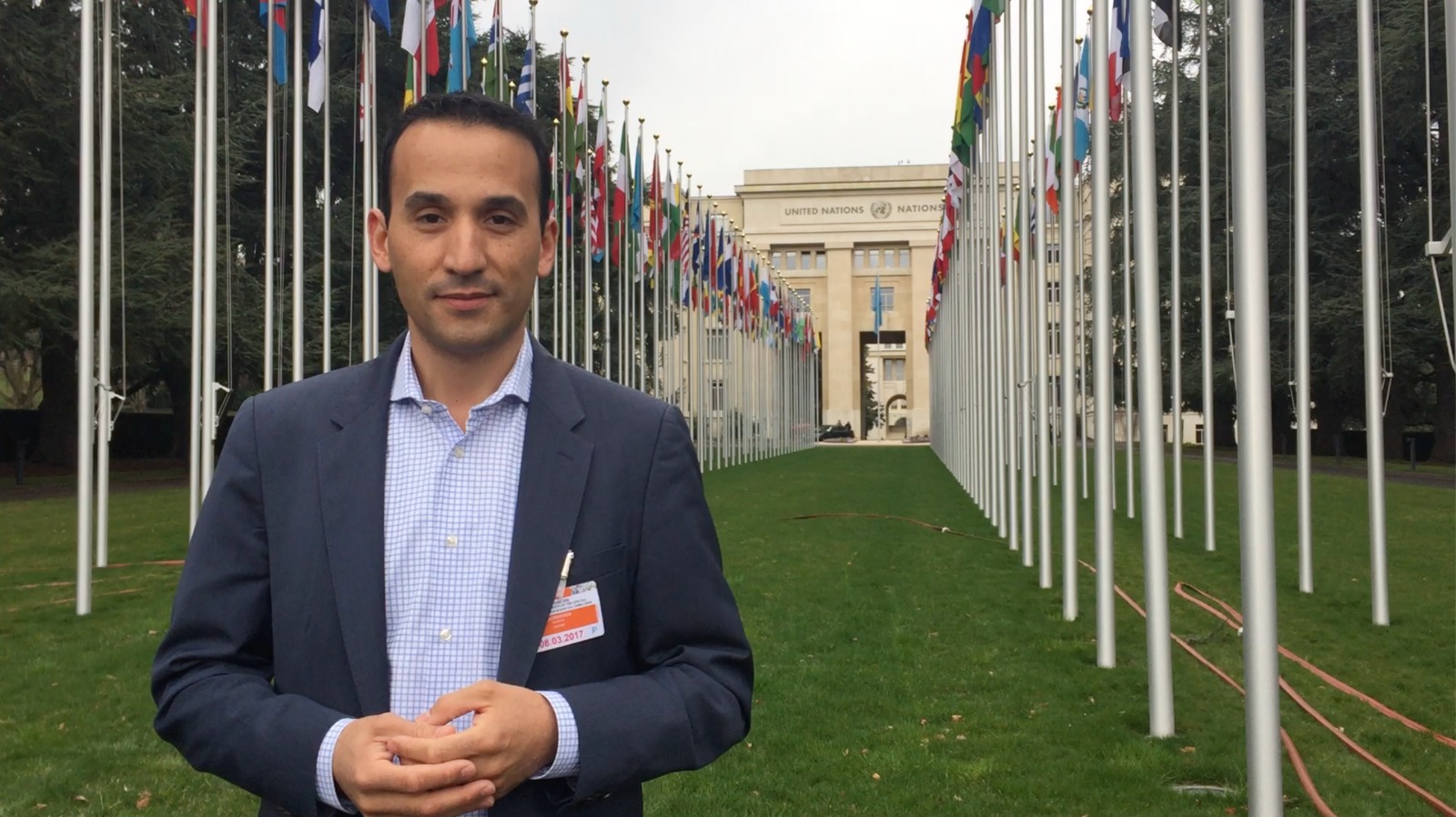 Since 2014, Patrick works on a voluntary basis for the NGO Brazil Baby Affair. He has 20+ years of experience in family tracing cases in Brazil, solving the problems of the consequences of the deprivation of the human right to identity.
During his investigation into his own illegal Intercountry Adoption, Patrick became dedicated to the cause of unveiling the international scale, context and impact of the practice, as well as, to supporting fellow victims around the world. For this purpose, he founded the international NGO Brazil Baby Affair to put his expertise to use in a constructive way and to move this agenda forward.
Patrick has a Masters degree in Law and a Bachelors degree in Political History and International Relations. He has written his LLM thesis about Intercountry Adoption and the Right to Identity and his BA thesis on the United Nations Convention on the Rights of the Child.
Patrick holds Brazilian and Dutch nationality and lives in Switzerland.