Solved Cases
---
Charlotte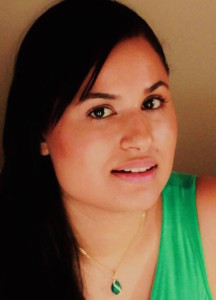 Charlotte grew up in an upper-class Parisian quarter with her adoptive parents. She had a tough childhood, her mother was bipolar and her father was an alcoholic.
She was curious to know more about her adoption from Brazil and started investigating when she was 14 years old. Charlotte was told that she supposedly was found on the streets but she mistrusted this story.
What she found in search for the truth was startling, none of her adoption papers – which were kept a secret from her – made any sense and her inquiries about her Brazilian origins remained unanswered.
Read the details of Charlotte's case here.
---
Aparecida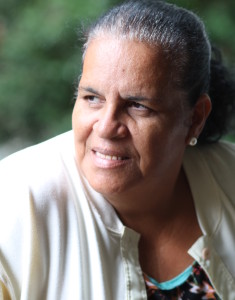 Aparecida was born on 1 October 1962 in the small town Pongaí. She grew up in the city Novo Horizonte about 450 km inside the countryside of São Paulo. She worked on the fields since she was young. She gave birth to two sons, one daughter and two twin daughters.
Aparecida's second son and her first daughter were taken from her for illegal adoption against her will, under the pressure of, and due to, lacking family support. She did not sign any documents giving her consent to take away her children.
Read the details of Aparecida's case here
---
Patrick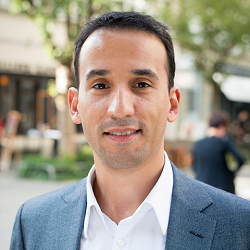 Patrick has been actively searching for his original family since 2001. In 2011 he has successfully traced his maternal family. He remains in search of this paternal family.
He did not have any information about the date and location of his birth. He knew he should have been born in São Paulo between late January and early February 1980.
Read the details of this case here.