Patrick
Introduction
Facts and Figures
---
Introduction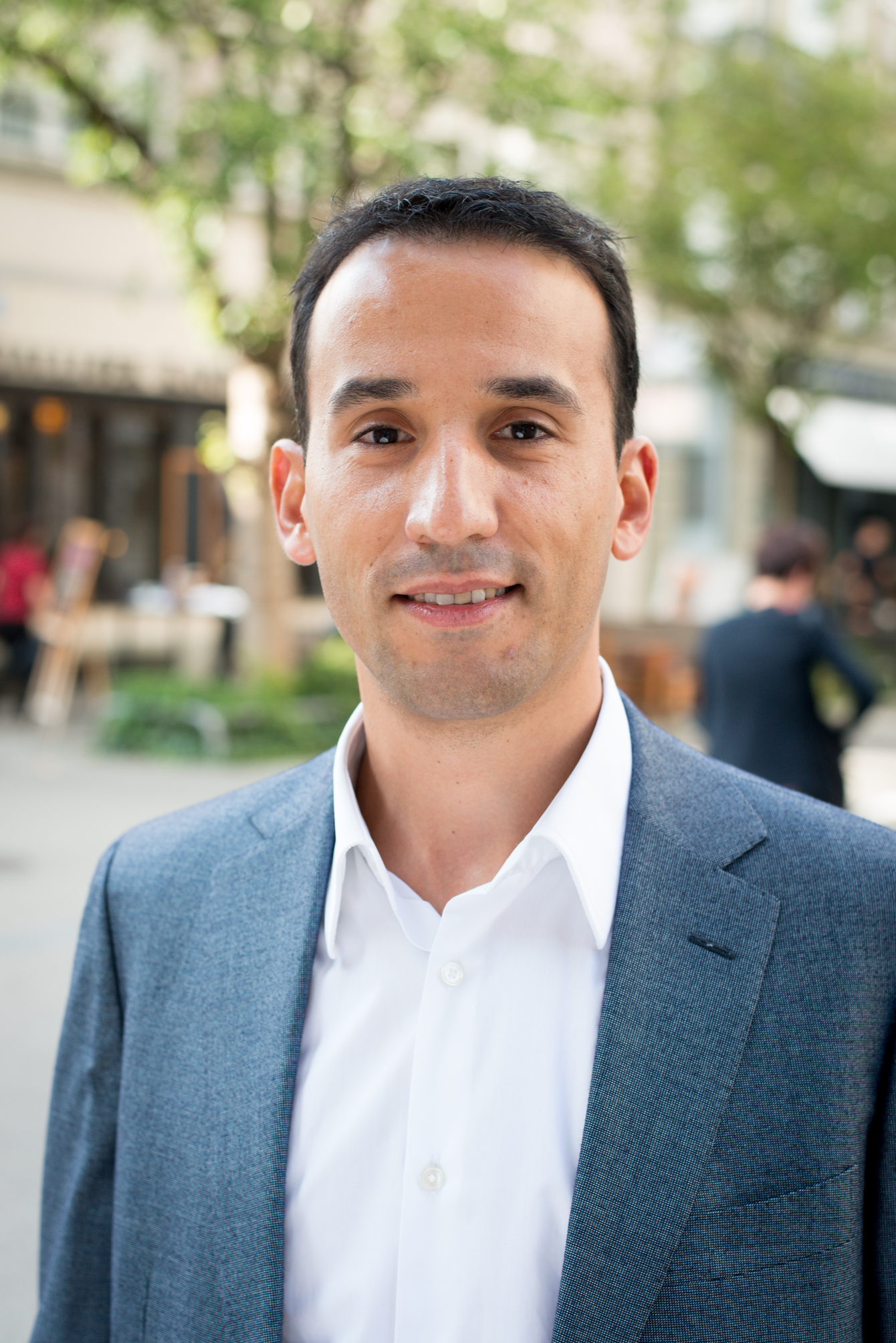 Patrick has been actively searching for his original family since 2001. In 2011 he has successfully traced his maternal family. He remains in search of his paternal family.
He did not have any information about the date and location of his birth. He knew he should have been born in São Paulo between late January and early February 1980.
By confronting the parties responsible for his illegal adoption Patrick was constantly put on the wrong track through misinformation and the withholding of identity-defining knowledge, which effectively denied him access to his human right to identity.
Through methodical research, he was able to narrow down key factors of his birth such as location and date. Via systematic tracing of possible birth mothers throughout Brazil, he eventually met with his sister in 2011 who told him that their mother had died in 1985. After having solved his case, he started legal procedures against the responsible parties involved in his illegal adoption.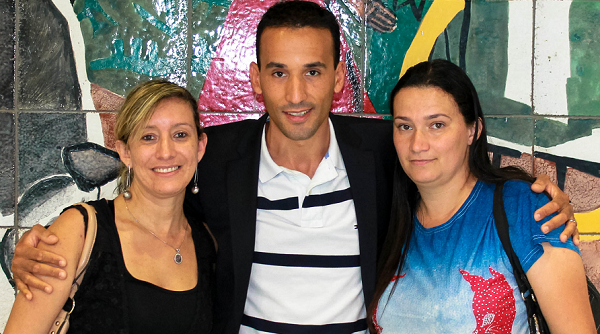 Patrick is the youngest of three children from his original mother. The picture shows Patrick and his sisters in July 2013 in Recife, Brazil.
---
Facts and Figures
Patrick is the name given to him by his adoptive parents; his original name is unknown. He was born in Brazil in 1980. His false birth certificate states as Patrick's place of birth a residence at Rua Benjamin Constant (which should be Rua Benjamin Costa) in the neighborhood of Campo Bélo (which should be Jardim Aeroporto) in São Paulo and 18 February as his date of birth.
Patrick's actual birth date is 6 February as is stated on his original birth registration.
His false declaration of birth took place at the civil registry of the 30st sub-district of Ibirapuera in the city of São Paulo.
Witnesses
Erika Handschin Vidal and Valdomiro Ribeiro
Intermediaries
Hermanus Theodorus Wolkenfelt, Johan Jacob Bosch, Nelly Bertels Berini, Johannes Cornelis Maria Marttin, Dalva Mlaker, Aurora Barbosa and Katinka van Heerde